Customer Story
DTDC Express: Achieving a tenfold increase in collaboration and speed of decision-making with Google Workspace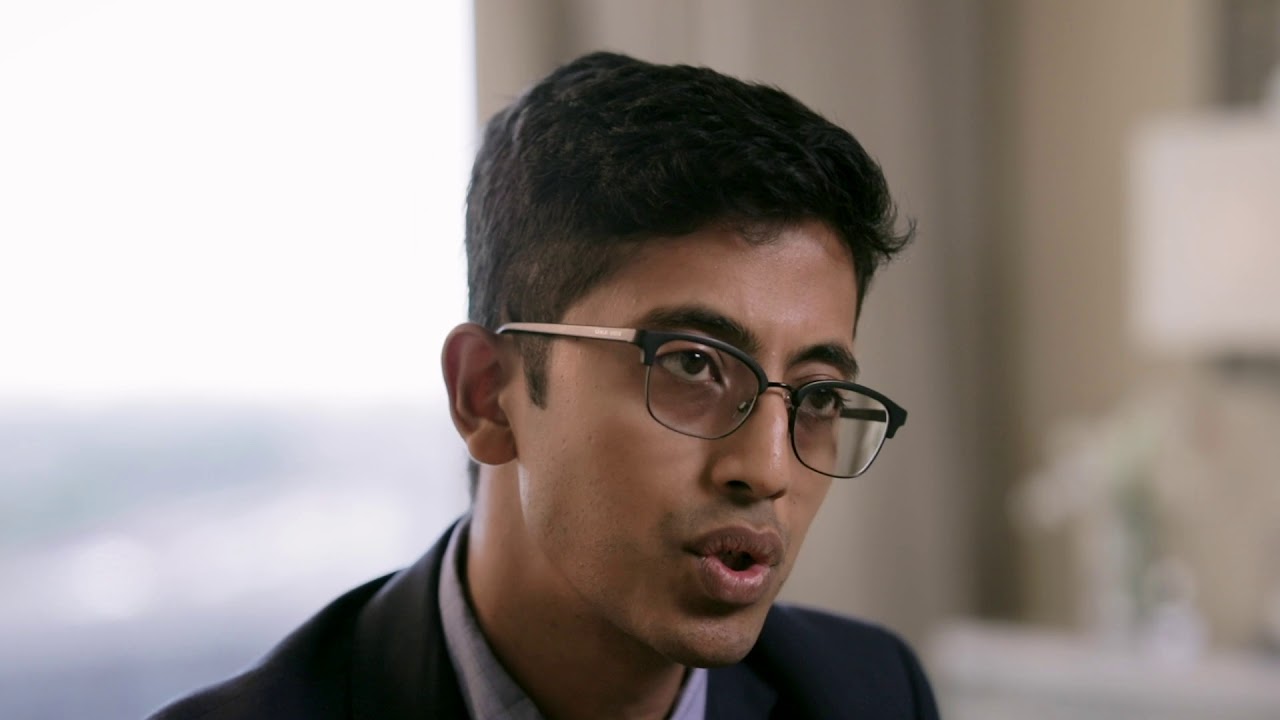 Using Google Workspace, DTDC Express enabled its teams to work more closely and effectively, reduced its email support costs, delivered mobility, and started a program to improve collaboration and decision-making by its more than 5,000 employees. The business is deploying Google Workspace to more than more than 10,700 franchisees.
DTDC Express is one of India's leading express parcel service providers and operates one of the largest parcel delivery networks in India. Established in 1990 and headquartered at Bengaluru, DTDC operates seven zonal offices, 20 regional offices, and more than 522 facilities across India. Through its own operations, joint ventures, and business associations, DTDC's footprint extends across Australia, Canada, China, Singapore and major Asian countries, the United Arab Emirates, the United Kingdom, and the United States.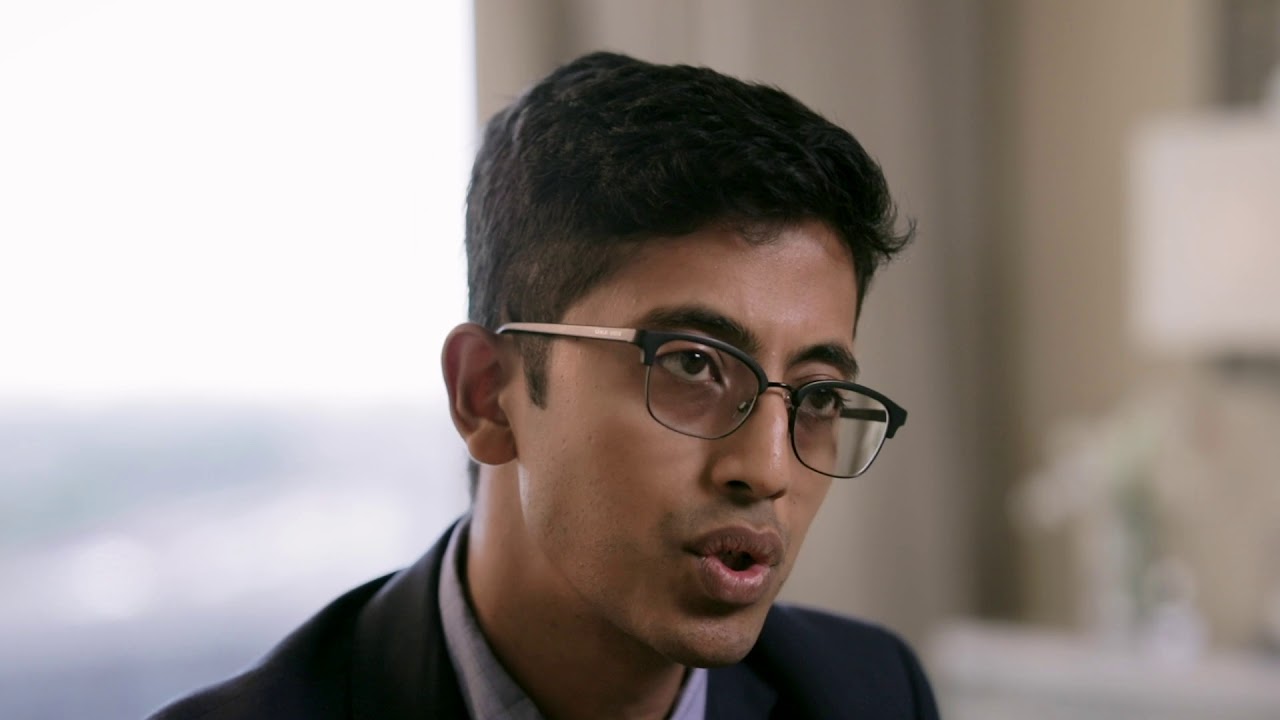 Using Google Workspace, DTDC Express enabled its teams to work more closely and effectively, reduced its email support costs, delivered mobility, and started a program to improve collaboration and decision-making by its more than 5,000 employees. The business is deploying Google Workspace to more than more than 10,700 franchisees.
Google Workspace Results
Accelerated decision-making and increased collaboration tenfold
• Helped the business continue to succeed in the increasingly competitive courier and logistics marketplace
• Reduced IT support costs for email by up to 80%
• Extended access to mobile applications from 150 to more than 4,000 team members in six months, with the project continuing
• Moved organisation-wide practice from attaching files to emails to sharing and collaborating on files
• Shifted from an expensive phone-based conferencing facility to an anytime, anywhere conferencing facility for top and middle management, which has accelerated decision-making
• Adopted decision-making tools that can be accessed anywhere from any device
"Welcome to the new Google Workspace platform. I invite each one of you to be part of this change—to be digital, to be transformed, and to deliver value like never before." Message to employees from Abhishek Chakraborty, Executive Director, DTDC
Among Indian courier and logistics businesses, using DTDC has expanded rapidly since its foundation in 1990. Starting with seed capital of less than US$2,000, DTDC has grown to a US$175 million business with operations across the country and internationally. The business is second only to the government-owned India Post in the courier and logistics sector with 522 offices, more than 10,700 franchisees, and a 5,000 employee-strong workforce. It handles 450,000 shipments—primarily small to medium parcels—per day, has a direct presence in 12 countries, a presence through associates in 22 countries, and operates 16 gateway hubs.
DTDC's mission is to become India's preferred express parcel provider with a focus on the consumer and the company aims to be valued at INR 5,000 crore (about US$778 million) by 2020. However, like all businesses in the courier and logistics sector, DTDC is facing greater competition. Most of the large ecommerce businesses in the country have created their own express delivery arms and these are contributing to heightened customer expectations. "Businesses and consumers want information and answers now rather than later today or tomorrow," Mrinal Chakraborty, Executive Vice President, Technology and Innovation, DTDC, says. "For example, customers are looking for direct API integration between their systems and our tracking tools, rather than a mundane, old-style MIS-driven approach.
"The express delivery businesses themselves are eager to embrace trends such as increased predictability of delivery, greater capacity utilization, and how vehicles can be run in the most efficient way possible."
External-facing technology policies
DTDC had operated a traditional technology operation including in-house infrastructure located in a mid-sized data centre at its Bangalore headquarters. This in-house data centre housed a completely virtualised server-storage environment and connected to all 522 offices by MPLS link or internet-based VPN services. The business also operated a small disaster recovery facility in another city in India.
However, DTDC realised its technology operation could not deliver the agility, flexibility, and performance needed for the business to thrive in a highly disrupted industry. Its technology leaders started reviewing their options and in early 2017 adopted a policy that embraced external models such as public cloud services. Google Cloud Platform also gives DTDC the ability to analyse data in order to improve the efficiency and predictability of its services.
An opportunity for change
"Google Workspace is a marked improvement. It's powerful, productive, and collaborative. This has been a pain-free changeover." - Suresh Bansal, Director, Head of Supply Chain Solution, Head of International Business, DTDC
While the business had implemented cloud- based office productivity applications in 2016, these applications were not meeting its needs, Chakraborty says. "What we observed after three years, despite a considerable cost, these applications were only being used for email rather than as a full suite of collaboration tools," he says.
"For example, if a simple presentation file needed to be delivered for decision-making, it had to be sent to about 20 stakeholders," he adds. "We would then have to collect feedback from each and aggregate it into a final draft. This approach compromised productivity and decision-making, and meant multiple versions of data were circulating within the organisation." DTDC also wanted to extend mobility from a small group within the business to the wider organisation as part of a broader project to improve collaboration, productivity, and decision-making. In addition, the business intended to improve the usability and relevance of its intranets to its employees.
Furthermore, Chakraborty and his team planned to help improve collaboration within and the performance of DTDC's more than 10,700 franchisees in responding to customer needs.
Google Workspace targeted to increase collaboration
"Google Meet has really helped bring all of us onto one platform and share discussions and presentations without wasting any time." - Shiv Rawat, General Manager Human Resources, DTDC
Based on his previous experience with Google Workspace, Chakraborty recommended the cloud-based suite of intelligent applications to DTDC's senior management team. He also provided a comprehensive cost-effort-benefit analysis to back up his recommendation.
DTDC had started with a three-week proof of concept exercise spanning 20 users across the business. Having determined that Google Workspace met its business requirements, the courier and logistics provider had chosen a 'big bang' implementation across about 5,000 users. DTDC switched over to Google Workspace on 23 June 2017 and undertook an extensive user acceptance and training program—called Project Liberty—over the following two weeks with the assistance of a 24-hours-per-day, seven-days-per-week helpdesk.
"We made hundreds of calls to our employees to explain the move, created and distributed an FAQ, and provided extensive training at regional office and branch office levels," Chakraborty says. The business also displayed posters and banners at all DTDC offices, sent teaser messages to users, and provided daily Google Workspace usage tips over a three-week period.
"We completed that part of the move in about six days and by 1 July 2017 we had migrated all databases and all old emails to Google Workspace. Two weeks later, we had signed off the job," Chakraborty says.
Considerable cost savings
"More broadly, we see Google as key to our ability to realise our business objectives and remain competitive in the dynamic fast-changing courier and logistics industry." - Mrinal Chakraborty, Executive Vice President, Technology and Innovation, DTDC
DTDC has reaped several rewards from its move to Google Workspace. The amount the business spends on video conferencing has fallen from about US$5,000 per month to nearly zero as it takes advantage of the voice and video capabilities of Google Meet. The organisation has also been able to surrender one of the internet links used to support its previous email service and reduced the costs of supporting email clients by about 80%.
"Largely because the volume of email attachments has fallen dramatically since we moved to Gmail—despite the fact our business has grown significantly—we have not had to upgrade any of our links over the last year or so," Chakraborty says. "Team members are increasingly sending links through Google Drive instead." The ability to store files in the cloud through Google Drive has also enabled DTDC to eliminate the need to perform local backups of users' files.
Meanwhile, team members are also increasingly using Google Calendar to make appointments and check the availability of colleagues and superiors for meetings.
Supporting mobilisation with Google Workspace
Deploying Google Workspace has also enabled DTDC to increase the number of workers with access to email on their mobile devices from 150 users to more than 4,000 users. "At our National Franchisee Meeting in Delhi in February 2018, our Chairman explicitly explained in an open forum how significantly his performance had improved since we deployed Google Workspace and implemented mobility," Chakraborty says. With sharing of spreadsheets and documents rising through the use of Google Sheets and Google Docs respectively, DTDC's employees are collaborating more effectively and making decisions faster and more easily. Several departments within the business are using Google Sites to create intranets to host commonly-accessed documents and provide knowledge bases, including FAQ documents to help employees solve problems themselves.
"Thanks to Google Workspace, we have experienced a tenfold increase in the speed of collaboration, decision-making, and supporting systems," Chakraborty says. "The activities of our management team are more transparent and cohesive while as an organisation we are making decisions in hours and minutes rather than days."
DTDC has also completed the migration of more than 10,700 franchisees across to Google Workspace. "Thus DTDC has become one of the few organisations where its Chairman and Managing Director and a small franchisee in a town in India would use the same intelligent applications," Chakraborty says. "This makes the organisation a much flatter, more collaborative operation in nature.
"Furthermore, franchisees who are using Google Workspace have started telling us that the ease of collaboration and access to information is enabling them to resolve customer queries faster and more effectively."
Delivering a bright future with Google
Throughout 2018, DTDC plans to continue developing its intranets on Google Sites and encourage further use of Google Docs and Sheets. "We are continuing to go back to our internal teams to highlight the benefits of these products and drive takeup to create more awareness and enthusiasm," says Chakraborty. DTDC has also started evaluating Google's big data and analytics platform for its internal MIS and dashboard practices. "More broadly, we see Google as key to our ability to realise our business objectives and remain competitive in the dynamic, fast-changing courier and logistics industry," Chakraborty concludes.
*Google Workspace was formerly known as G Suite prior to Oct. 6, 2020.