Google Workspace for manufacturing businesses
Productivity tools that help you make the products that your customers love.
Streamline processes, stay connected with suppliers and distributors, and manage your operations online.
Bring new products to life quickly with real-time partner collaboration and feedback.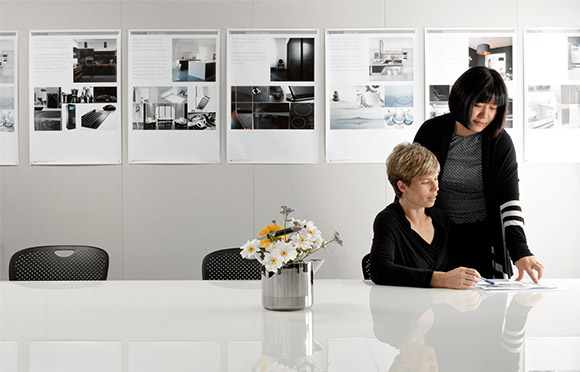 Help your team stay informed and sell faster.
Sync your pricing databases, quotes, promotions and other sales materials to Drive so that your team can access everything from anywhere on a mobile device.
Use Meet to cut travel time and expenses while getting all the benefits of face-to-face meetings.
Track key meetings, sales timelines and product updates in Calendar so that you never miss a deadline.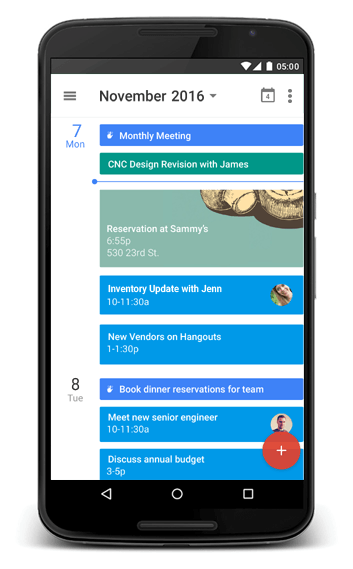 Manage your operations online, from any device.
Streamline your business by moving all your operations and processes online.
Use Google Forms to create digital forms in just minutes for supply orders, training or anything else.
Easily access and update the forms from employee kiosks, computers or mobile devices.
Manage all employee tasks and schedules online.
Use Google Sites together with Sheets and Calendar to create a dynamic online schedule for employees.
Plan and assign tasks, track completion and manage exceptions all in one place.
Have team members use their mobile devices or any web browser to access schedules and directly add comments or change their status.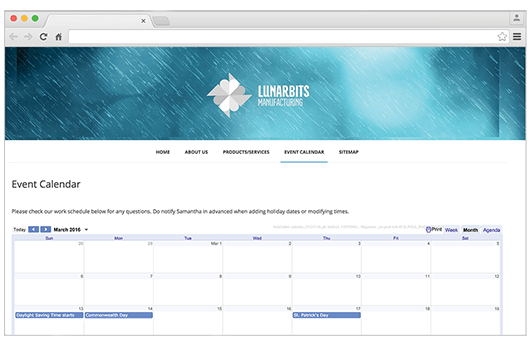 Recruit, interview and onboard workers quickly, whether they're full-time, part-time or seasonal.
Speed up the hiring process by having candidates fill in online Forms applications.
Interview your top candidates from anywhere using Meet.
Streamline onboarding by putting all new-employee checklists and tasks on a single Sites website.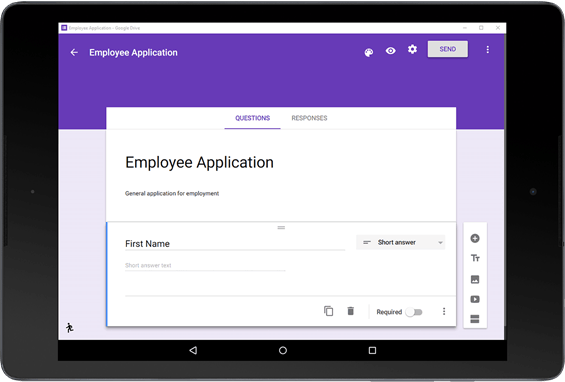 Manufacturing businesses across the globe have gone Google.
See their stories.
Spyder
See how this maker of outdoor performance gear follows the snow, pushes the limits and lives in the cloud with Google Workspace.
video_youtube Watch video
See more stories:
Whirlpool Corporation
Hear from the CIO of the world's leading home appliance manufacturer about how the company uses Google Workspace to innovate around the world.
web Read article
Top 10 tips from leading manufacturers
Read about key insights from trailblazing manufacturers.
web Read article
expand_more
Try Google Workspace for free